Things to Do
Oxbow Public Market – In the heart of downtown Napa's Oxbow District, Oxbow Public Market is a one-of-a-kind place, not to be missed.
Biking – Visit Napa Valley Bike Tours, and enjoy a tour of the Napa Valley from a bicycle seat.
Ride the Wine Train – A scenic trip up valley on the Wine Train offers brunch, lunch and dinner, in addition to special events.
Ballooning – A Balloon Ride first thing in the morning is a great way to start your day in the Napa Valley.
Shopping – The Factory Stores in Napa provide discount shopping on big name brand items.
Restaurants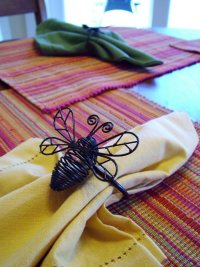 You can find great restaurants on any budget in Napa!
Here are some of our top picks:
Wineries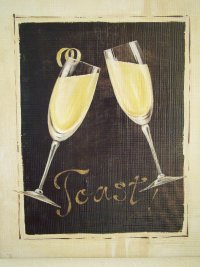 If you're looking for a great wine to start (and finish) your Napa Valley Escape, try my own blend Aequitas . Founded in 2010, Aequitas Vineyards sits high on Atlas Peak with a panoramic view of Napa Valley.
Why not travel in style?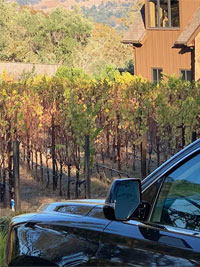 Vine View Tours & Transportation is a boutique, luxury transportation company located in Napa, Ca. Services include Wine Tours, Dinner Transportation, Airport Transfers and Concierge Services.