A Little Napa Valley Escape History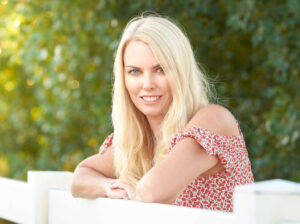 I bought the Monroe House in 1999 when moving back to Napa, where I grew up,  from San Diego. It had been remodeled several times and all of the charm and charisma was taken out of it.
After learning it was a Historic Home, I really enjoyed bringing it back to life and returning its personality.
The Location is Fantastic… walking distance to downtown Napa, only a few minutes' to the wineries! To help you even more; I'm very involved with Napa as I was born and raised here so if you book with me, I would be happy to give you ideas and suggestions on where to go and what to do while you are visiting!
I also own a small winery in Napa as well as consult for other wineries. If you would like more information please don't hesitate to ask. More information on my wine can be found at AequitasVineyards.com
Cheers,
Amy Ash