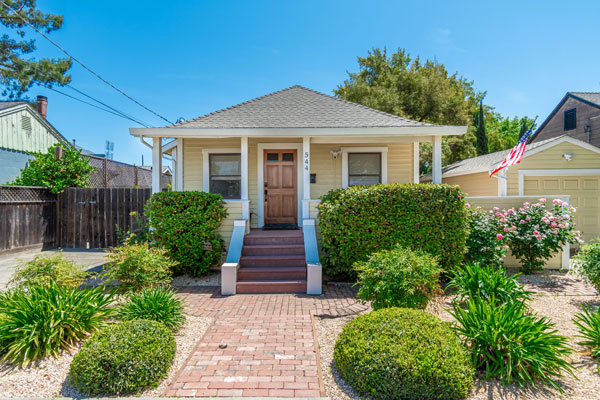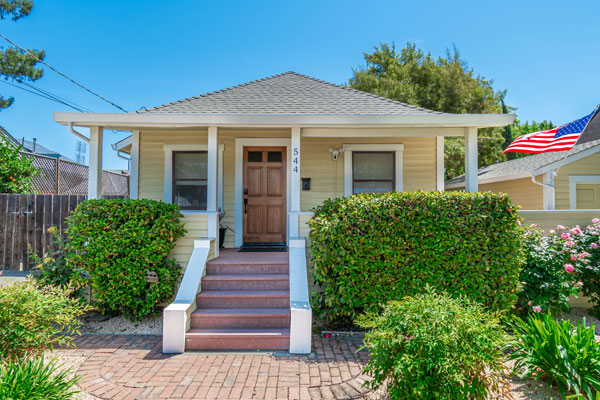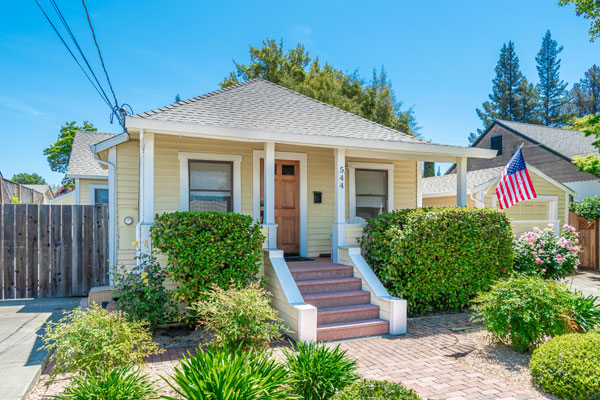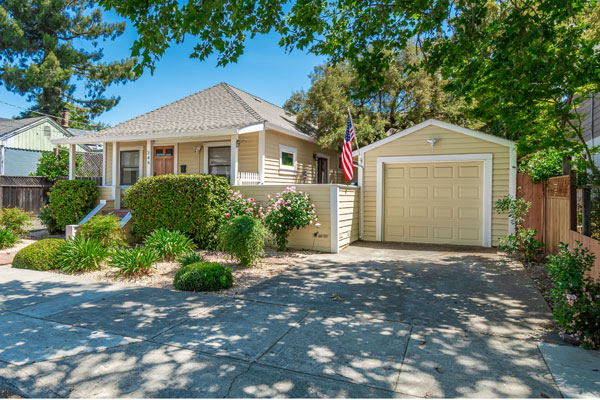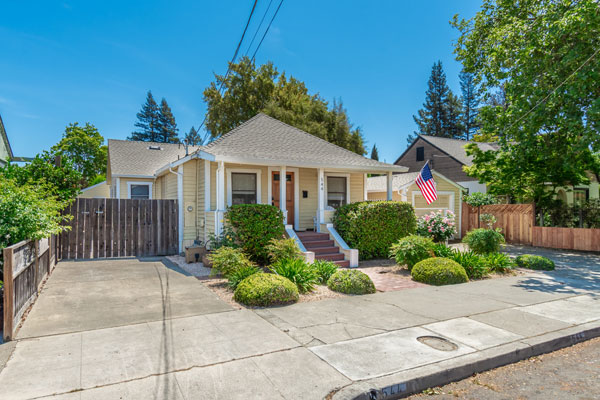 Napa Valley Escape!
The Monroe House is a stunning bungalow that was built in 1900 and completely remodeled while maintaining its original character. This charming vacation rental has Hardwood floors, fresh paint, new linens, and all new furniture. Do not miss out on this ideal vacation home located in the heart of Old Town Napa, California.
The wrap-around deck is very shaded and leads through a small gate and into the meticulously landscaped backyard, as well as a beautiful flagstone patio. You'll fully enjoy your Napa Valley Escape when you're kicked back in one of the lounge chairs, sipping a glass of Napa Valley wine and soaking in the serenity.
Location
Did I mention I have my own local winery called Aequitas Vineyards?
So, break away from the nine to five and enjoy a Napa Valley Escape!